Dressing a man in the 1910's, during the Edwardian fashion era, is not so different from now. There are, however several details which distinct historic from modern.

The Sack Suit

To begin with, Men wore Sack suits. These had been long, plain, loose fitting (some might say baggy) suit jackets with wide lapels & a one to 3 button closure. Modern suits are similar but in most cases smaller in length and fitted. Sacks suits were generally 30-32 inches long (down to mid thigh) and possibly double or single breasted. Color options happened to be dark blue, Grey, Green plus occasionally brown. Garments were all the wool with hints of striping, checks and plaid. The jacket can potentially hang with straight opening edges or even rounded. The general appearance was a box shape jacket with pants with roomy hips and thighs and legs which hung straight down on the ankles and tapered slightly (a drastic change from pre-1900's very narrow, tapered legs.)

A white or ivory silk vest with, or with no lapels, was used under the suit. The vest cut was mid chest, at probably the lowest, to be observed under the jacket.

Under the vest was a standard day shirt. These, like today's dress shirts, were light colors of grays, greys, and subtle striping. Shirt fronts contain a "yoke" bib style (similar to a contemporary traditional tux shirt.) Collars are wing tip, pointed down, or maybe club collar.

The Shoes

Going on we glance at shoes. Here is where we begin to track major differences in style. Men may make a choice between three sorts of shoes, primarily depending on where the shoes were going being worn.

Obviously, boots were designed for serious athletic not to mention were normally worn for traveling, business and labor jobs. They were not unappealing or bland. They were frequently two tone with the upper half white similar to a shoe spats, or perhaps a less heavy color then the sole. Laces laced half way up then switched to loop and hooks for the rest of the level. The toes have been pointed and also the arches were high.

The other selection for business wear was the oxford. These're much like men's dress shoes today. Single tone and several two-tones were starting to go into the fashion world. Arches were also quite high.

custom dad caps but not least, proper attire could invite a man to wear "Pumps." OK you are able to stop laughing now. Yes male's shoes were called "Pumps." They are like a cross between a male's oxford and a contemporary women's low heeled flats. They had the information of an oxford having a high arch and 1-2 inch thick heel.

Hats and gloves

Men often wore gloves. Common colors happened to be White, grey or Tan plus they frequently matched the neck wear. Bow ties, neckties as well as cravat ties had been just as vital in men's dress.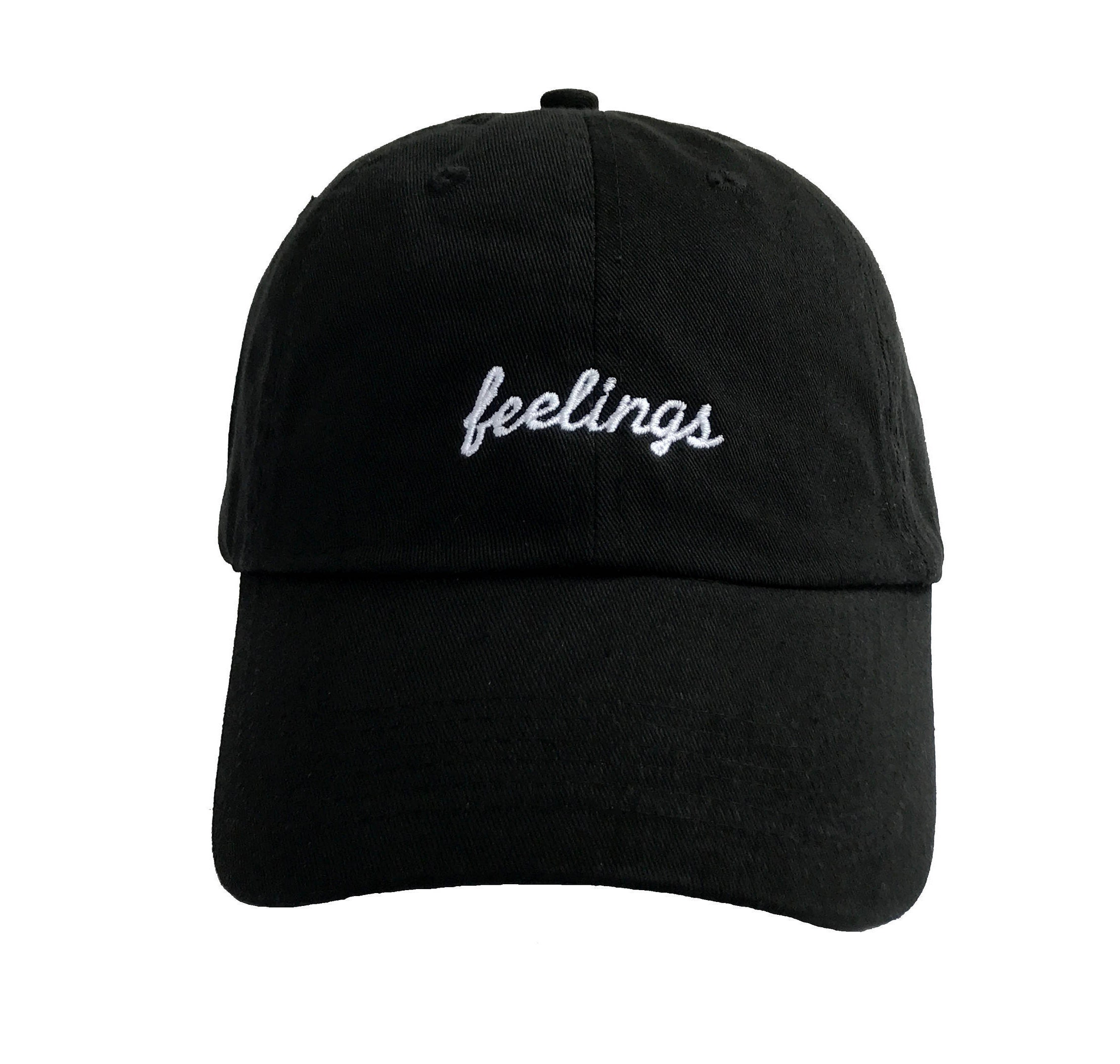 Topping a male with a hat was the end bit of style a well dressed Edwardian male needed. Derbies known as bowlers were acceptable day wear while optimum hats were used for formal events.